In this short tutorial, we will learn how to change the figure size of Seaborn plots. For many reasons, we may need to either increase the size or decrease the size, of our plots created with Seaborn.
When do We Need to Change the Size of a Plot?
One example, for instance, when we might want to change the size of a plot could be when we are going to communicate the results from our data analysis. In this case, we may compile the descriptive statistics, data visualization, and results from data analysis into a report, or manuscript for scientific publication.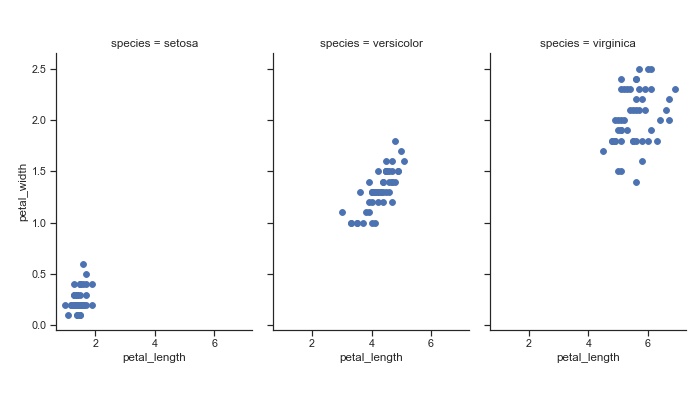 Here, we may need to change the size so it fits the way we want to communicate our results. Note, for scientific publication (or printing, in general) we may want to also save the figures as high-resolution images.