Good resources for learning R as a Psychologist are hard to find. By that I mean that there are so many great sites and blogs around the internet to learn R. Thus, it may be hard to find learning resources that target Psychology researchers.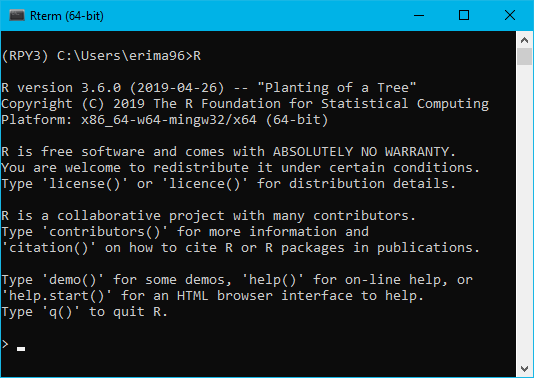 R Books for Psychologists
Recently I wrote about four good R books targeted for Psychology students and researchers (i.e., R books for Psychologists). There are, however, of course, other good resources for Psychological researchers to learn R programming.
Therefore, this post will list some of the best blogs and sites to learn R. The post will be divided into two categories; general and Psychology focused R sites and blogs. For those who are not familiar with R, I will start with a brief introduction on what R is (if you know R already; click here to skip to the links).